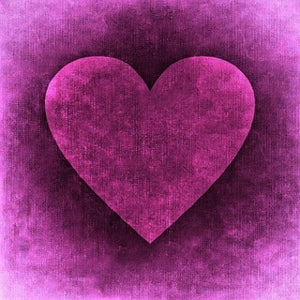 Heart-Centered Stress Management Eight Session Coaching Package/Program
Includes:
- Eight virtual one hour stress management coaching sessions via Zoom or FaceTime
- FREE guided meditations from my Guided Meditation Sanctuary
- FREE Optimum Health 21-Day Mini-Teaching/Meditation Bundle

This is the perfect option when you know you need or want more than one coaching session. When you purchase eight coaching sessions at a time you'll be more likely to get the results you want because you have the time to go deeper into your challenges, as you make a consistent commitment to your personal development and growth. 
Please

Contact

Sophia with any questions you may have or to schedule a free 15 minute phone consultation.