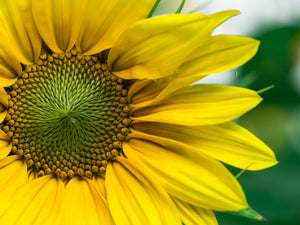 Lesson Four - The Healing Power of Self-Love and Loving Your Body
Lesson Four
The Healing Power of Self-Love
 and Loving Your Body
KEY #4 - Releasing Self-Criticism, Increasing
Self-Esteem and Practicing Self-Love 
Do you ever criticize yourself or your body, compare yourself negatively to others or secretly sometimes feel not good enough, unworthy or unlovable just as you are?
Learn:
- Powerful tools and practices to help you to unconditionally love yourself  so you can attract or create more healthy loving relationships with others  
- How loving yourself helps you to heal your body or stay healthy and strong and how practicing self-love is the key to making the lasting changes you desire.
- How to increase your self-esteem and define your inherent self-worth from within
 - How to create a whole new loving relationship with your body and yourself and watch your body, relationships and life transform for the better.
- About the importance of honoring your feelings and needs and how to communicate healthy boundaries with love.
- How to release and reprogram false beliefs about yourself with the power of your heart and spirit so you can create the body, love and life you desire.
LESSON FOUR includes the following four downloadable audio teachings and one downloadable guided meditation:
HealthySP Lesson Four - Audio 1  (30 minutes)
HealthySP Lesson Four - Audio 2  (28 minutes)
HealthySP Lesson Four - Audio 3   (30 minutes)
HealthySP Lesson Four - Audio 4   (21 minutes)
 Let Go into Love - Self-Love Meditation 
(16 minutes) A very relaxing, dreamy, self-love and Divine Love guided meditation to help you to let go into love and heal on all levels.